Written by Richard Hodder
Richard graduated from Keele University with a dual honours in Law and Economics, later reading for an MA in Economics from Leicester.
He worked in William and Glynn's Bank in Manchester and Peugeot Talbot, before lecturing in Business Studies (Law and Accountancy) rising to Head of Department at Loughborough College.
He then retrained at Guildford School of Acting and worked in the profession for over thirty years working in Repertory, Touring and the West End stage. As well as a variety of commercials and TV credits (ranging from 'Morse' and 'Foyle's War' to 'The Chuckle Brothers'). He also has a bank of work in corporate videos mainly in Management, Legal or customer roles, most recently for JLR, Toyota, BP and the Barrister's Training course.
He has also directed a range of theatre shows from Ayckbourn to Shaw and Shakespeare.
As a radio / voice artist, he works mainly in corporate voiceover and does a daily slot for 'theviewpod' as a newsreader, so Whisky Wars comes like any good single malt - delightful and refreshing.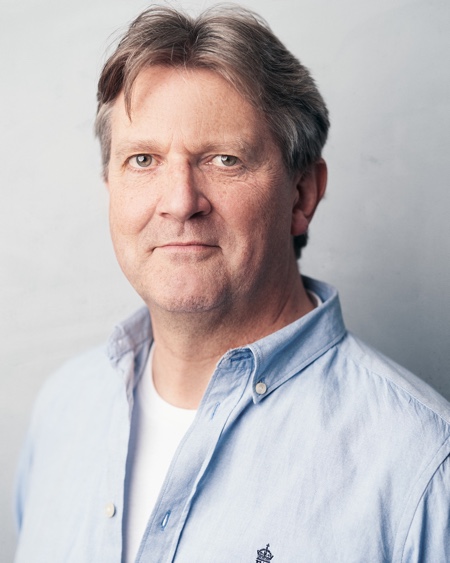 The Interviewer was Kimberley Lim
Kimberley has 20 years of experience working as a broadcast journalist around the world. She started as a reporter in New York on breaking news stories before moving to London where she helped found and lead the division at Reuters television providing custom content for broadcasters in Asia, the Americas, Europe and the Middle East.
Over the years, Kim has covered financial markets and investment, and industries including autos, pharma, media and technology. She has attended events including the Paris and Geneva auto shows, the Group of 20 leaders' summits and the World Economic Forum. Her catalogue of business interviews include Donald Trump, George Soros, Bill Clinton, Boris Johnson, Laskhmi Mittal and Richard Branson.
Kim is a graduate of Cambridge University and with an MA from New York University.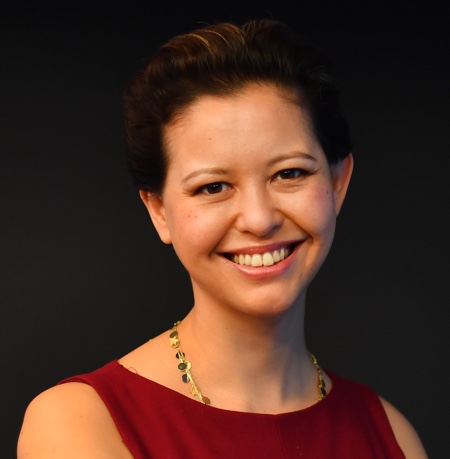 Rosalind Franklin was played by Jules Shevlin
Jules is an actor, voiceover artist, vocal coach, and singer. 2021 has been a busy year so far for her having completed eight independent films, with three more in the pipeline. She has also recorded many voiceovers including 'Paul the Comedian' - where she played several characters each with a different accent - and has just finished narrating stories for a sleeping app where, again, she used her aptitude for accents to bring the characters to life. Between acting engagements, Jules teaches singing and enjoys the variety of coaching students of all ages and in all genres – from Eminem to Ella Fitzgerald. Her next acting project will be playing an evil CEO - a role she is very much looking forward to!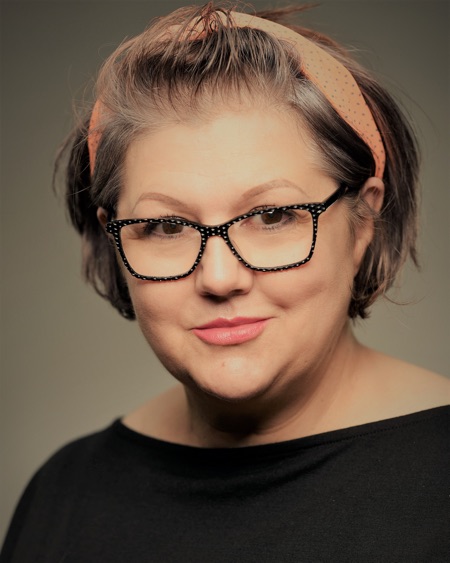 Directed by Laurel Parker
Produced by John Paul Chapple
Sound design and music by Jason Read
Executive Producer is Kevin Moorhouse
In Association with Spectrum Drama www.spectrumdrama.com