Written by Richard Hodder
Richard graduated from Keele University with a dual honours in Law and Economics, later reading for an MA in Economics from Leicester.
He worked in William and Glynn's Bank in Manchester and Peugeot Talbot, before lecturing in Business Studies (Law and Accountancy) rising to Head of Department at Loughborough College.
He then retrained at Guildford School of Acting and worked in the profession for over thirty years working in Repertory, Touring and the West End stage. As well as a variety of commercials and TV credits (ranging from 'Morse' and 'Foyle's War' to 'The Chuckle Brothers'). He also has a bank of work in corporate videos mainly in Management, Legal or customer roles, most recently for JLR, Toyota, BP and the Barrister's Training course.
He has also directed a range of theatre shows from Ayckbourn to Shaw and Shakespeare.
As a radio / voice artist, he works mainly in corporate voiceover and does a daily slot for 'theviewpod' as a newsreader, so Whisky Wars comes like any good single malt - delightful and refreshing.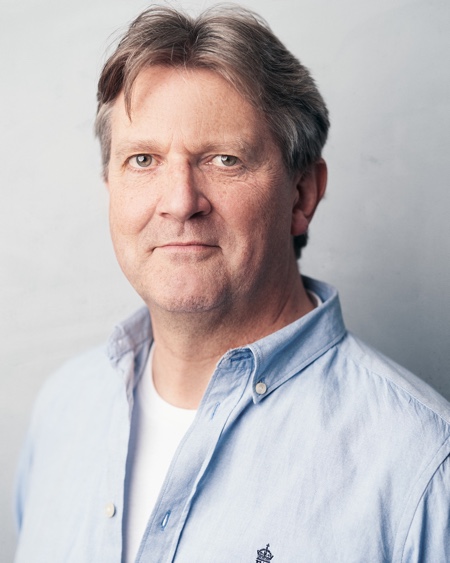 The Interviewer was Kimberley Lim
Kimberley has 20 years of experience working as a broadcast journalist around the world. She started as a reporter in New York on breaking news stories before moving to London where she helped found and lead the division at Reuters television providing custom content for broadcasters in Asia, the Americas, Europe and the Middle East.
Over the years, Kim has covered financial markets and investment, and industries including autos, pharma, media and technology. She has attended events including the Paris and Geneva auto shows, the Group of 20 leaders' summits and the World Economic Forum. Her catalogue of business interviews include Donald Trump, George Soros, Bill Clinton, Boris Johnson, Laskhmi Mittal and Richard Branson.
Kim is a graduate of Cambridge University and with an MA from New York University.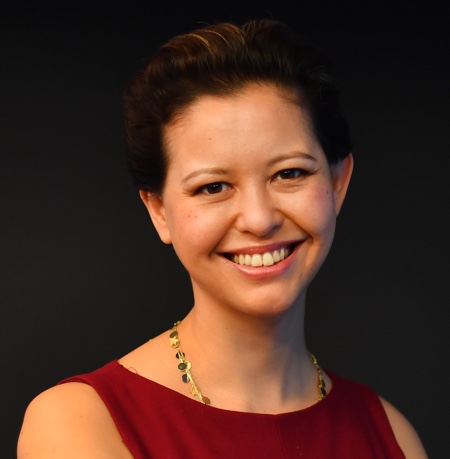 Marie Curie was played by Maria Louis
Maria most recently played Shelley in BBC's Eastenders as a semi-regular, then spent much of the pandemic working on voice overs, video games, radio plays and crying into pillows. Her biggest project in the lockdown was working on a children's animation for Netflix, where she plays the series villain, safe to say she has perfected her evil laugh and had an absolute ball doing so. Shortly after wrapping the animation, she filmed Channel 4's big summer show 'Deceit' premiering in August 2021 and she is currently prepping to film for BAFTA winning comedy 'Stath Lets Flats'. Maria was lucky enough to work with the team behind 'What Did You Do In The War, Mama?' previously on spooky horror 'The Red Death'.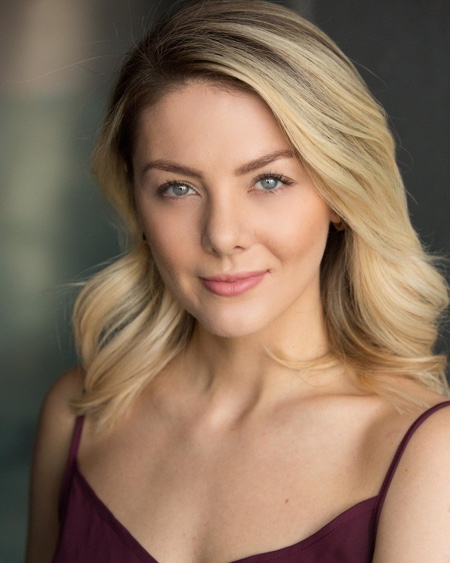 Directed by Laurel Parker
Produced by John Paul Chapple
Sound design and music by Jason Read
Executive Producer is Kevin Moorhouse
In Association with Spectrum Drama www.spectrumdrama.com